About Us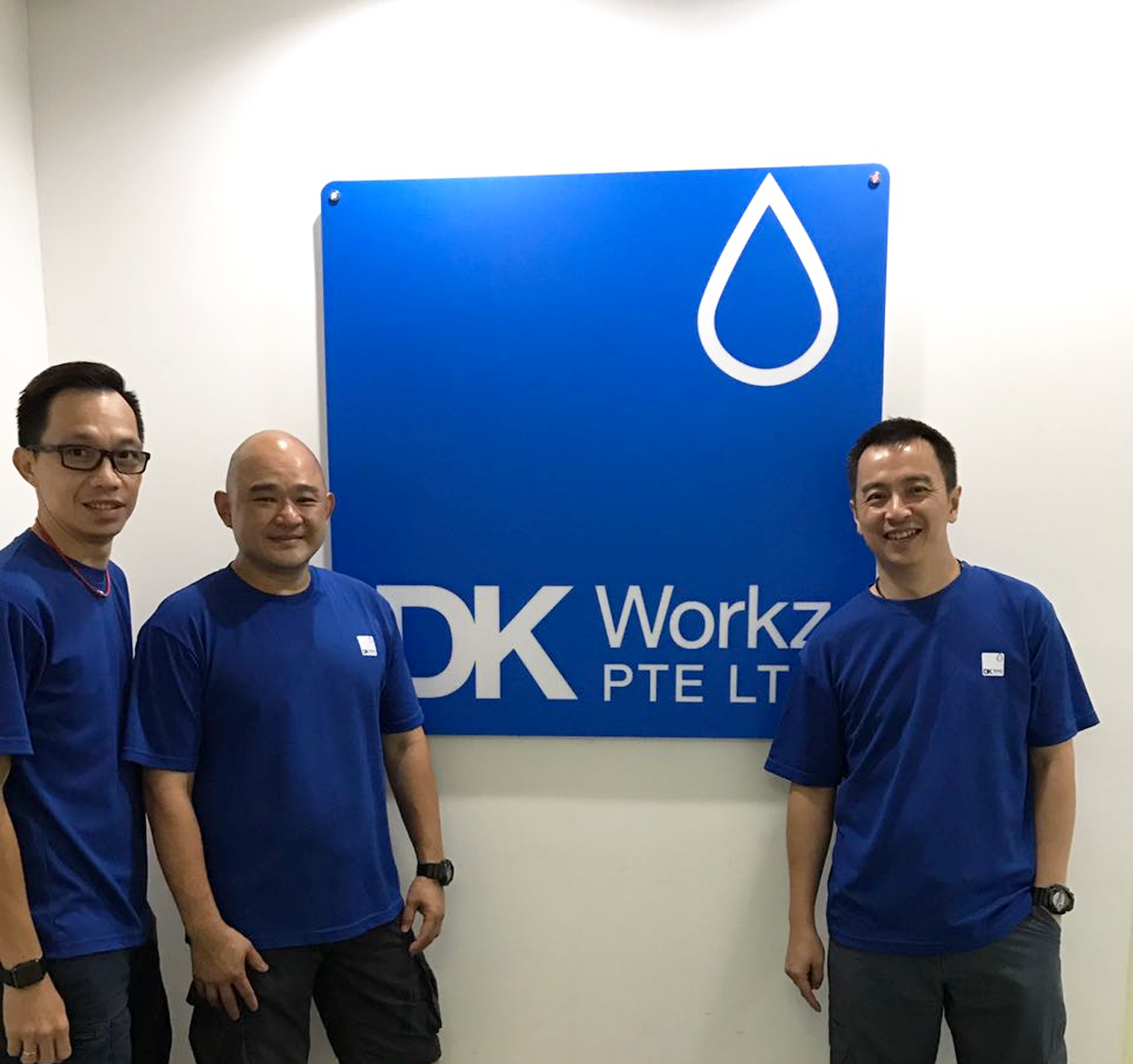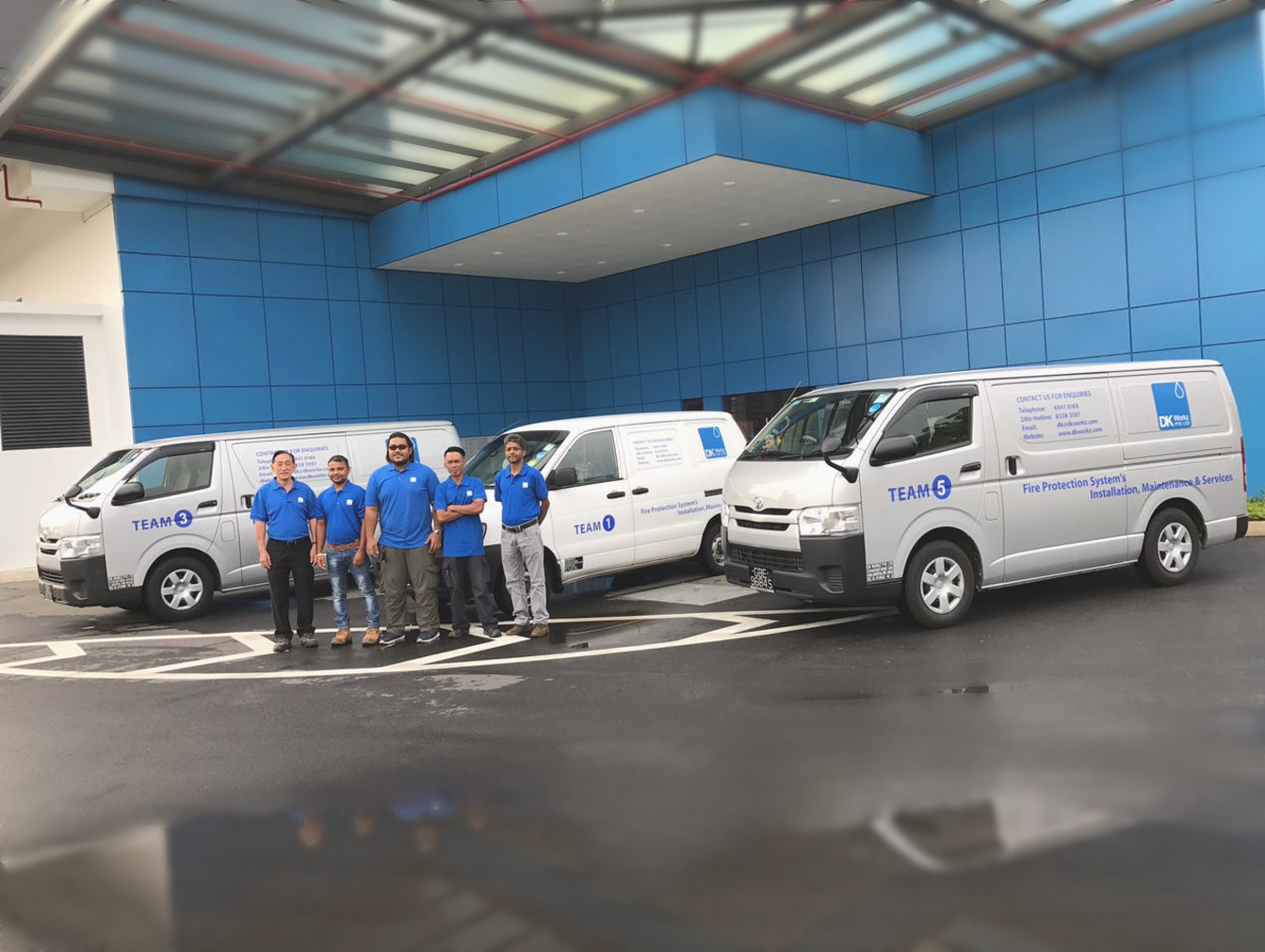 Setup since March 2011
DK Workz's Staff has over 20 years of experience in the fire industry
Have dedicated teams to provide design, installation, maintenance and technical service support
DK Workz provide Preparation of plans for submission to FSSD (MAA/XBP) and also Qualified Persons endorsement and Registered Inspector inspection services.
We also offer FSM services, such as, conducting fire drills, emergency evacuation plan, fire equipments demonstration.
DK Workz offers complete fire protection solutions in a range of industries.
Provide 24-hrs Emergency Service  Callout.
DK Workz is BCA registered contractor on January 2012 and BizSafe certified.
DK Workz is now OHSAS 18001: 2007, ISO 9001:2008  & BizSAFE STAR certified.
DK Workz is now certified by TUV PSB to service & maintain of Portable Fire Extinguisher.
Our Commitment
Advice and support – we are here to help
Understanding of the unique fire requirements
Dedicated teams
A wealth of expertise, service and commitment
Risk assessments, compliance issues and cost-benefit analyses of the various methods of fire protection
In Case of Emergency please contact:
1) Tel: 6841 0188
(During Office Hours - 8.30am to 5.30pm)
2) HP No.: 8338 5597
(24 Hours Standby)
3) HP No.: 8181 5597
(Backup Number)